When I was about 12 or so I asked my dad how to use the sewing machine, and ever since I have been making/altering my own clothing. I did this because my family never had a lot of money, so instead of shopping I  just made my own clothes. I would alter clothes I already had... or I would go down to the
5 for $10
t-shirt store and pick up some large shirts (because I liked the length), take in the seams to fit me, and paint or spray paint on them. I would alter just about anything... giant $2 jeans I got from the used levi's store, dresses, skirts... anything. To this day I still alter my own clothing... but it wasn't until recently I realized I could actually create a piece of clothing from scratch. Its kinda funny but I actually was inspired to do this after seeing the show
Project Runway
. Those people make it look so fun and easy that i wanted to try it myself. I bought myself a dress form on ebay, some fabric from Joann's, and I began making my dress...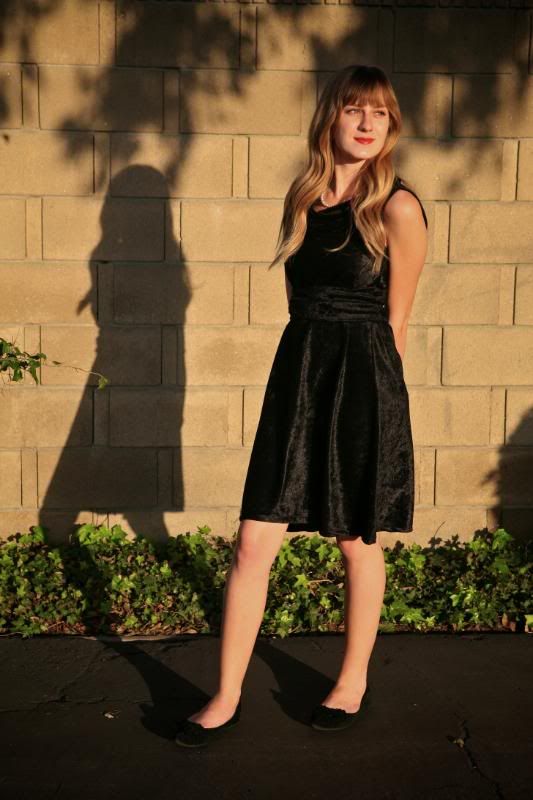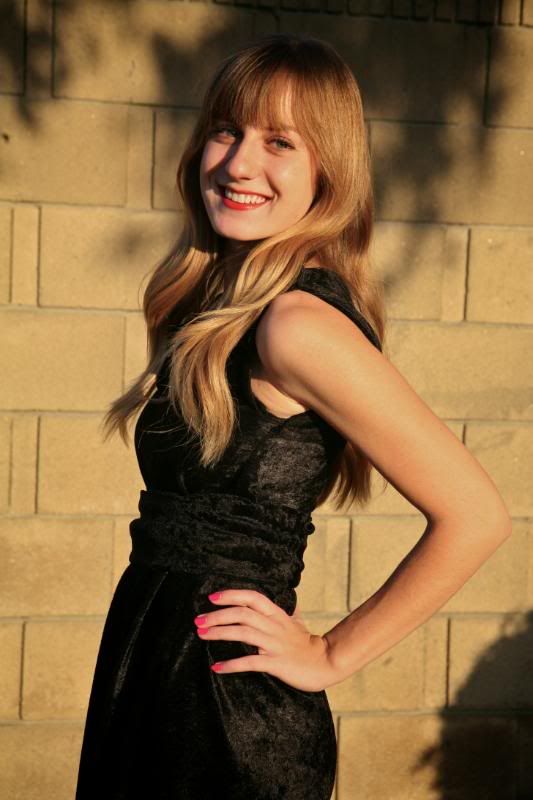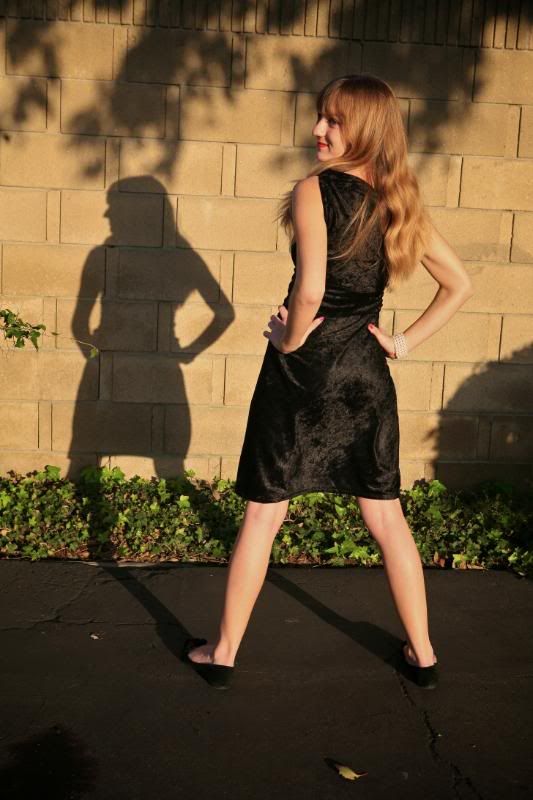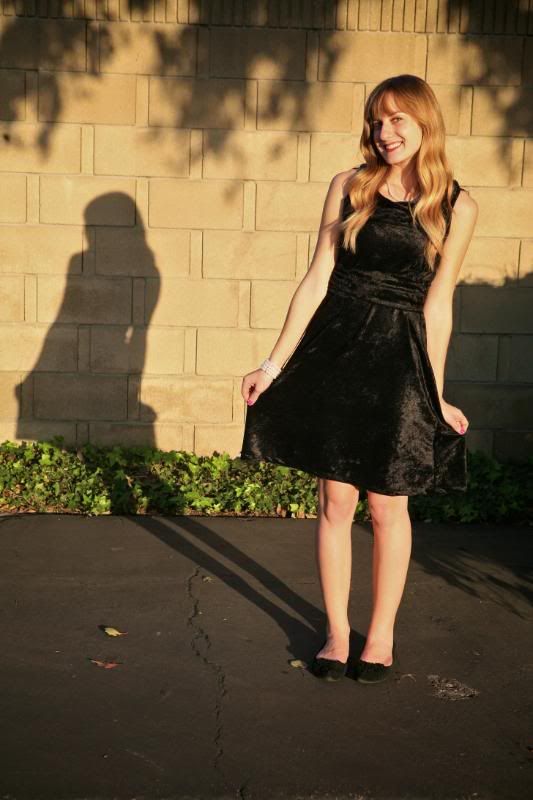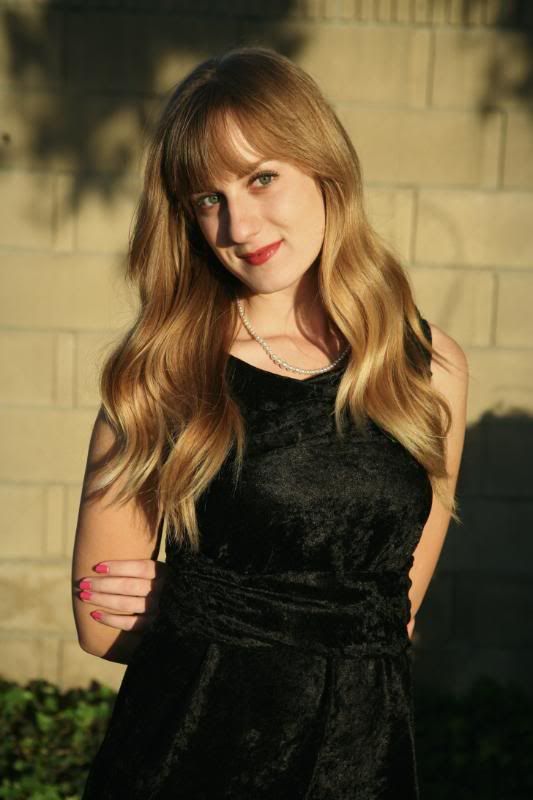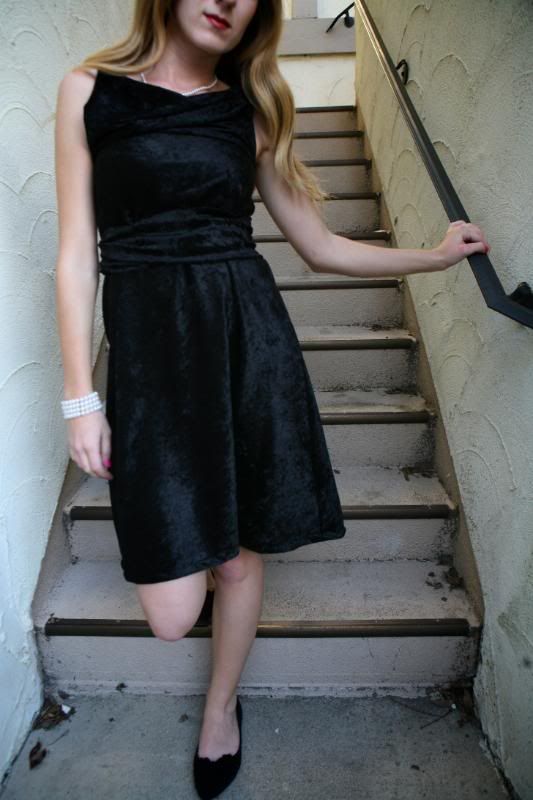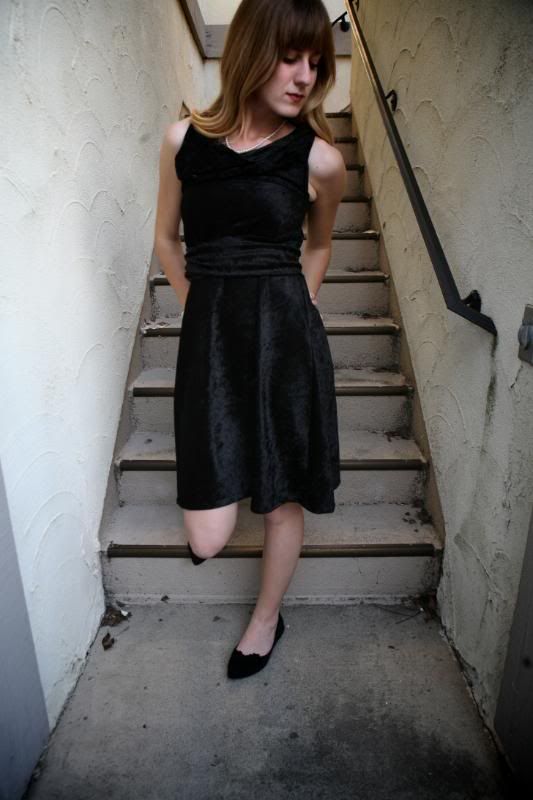 A big giant thank you goes out to my amazingly wonderful husband who was kind enough to take these photos for me
(
love you!!
)
This was so much fun and I intend to make many more items!!