I can't even begin to explain how much I am loving cosmetology school. It feels like I go to school to play every day, and after I graduate, I will go to work every day to play. There is just nothing better than that. All I want to do is everyone's hair. Everywhere I go, I stare at people's hair and I analyze how it was done. Sometimes... I even get distracted in church staring out over the sea of heads examining each one. It's not good, I know... I am working on it. As time goes on I am sure it will get easier not to stare at heads. Anyway, I want to show you some of the heads I have been playing with...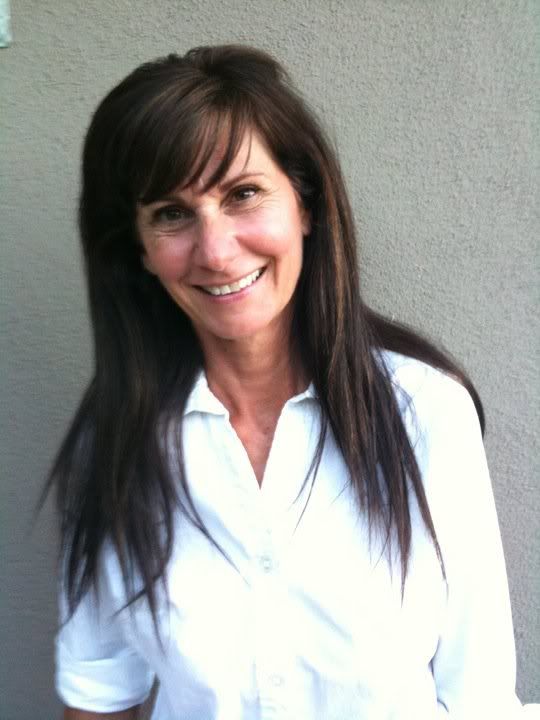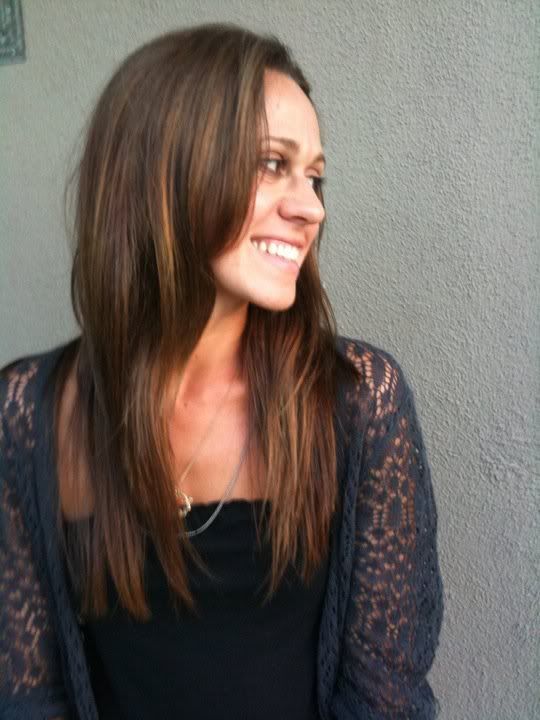 (above left)
I touched up my mom's roots, then gave her some highlights and toned them...
The highlights are very subtle, just a few around her face to brighten
her up for summer.
(above right)
I toned my sister's hair color and gave her some light layers. And
(below)
I cut my brother's hair into a greaser pomp and styled it...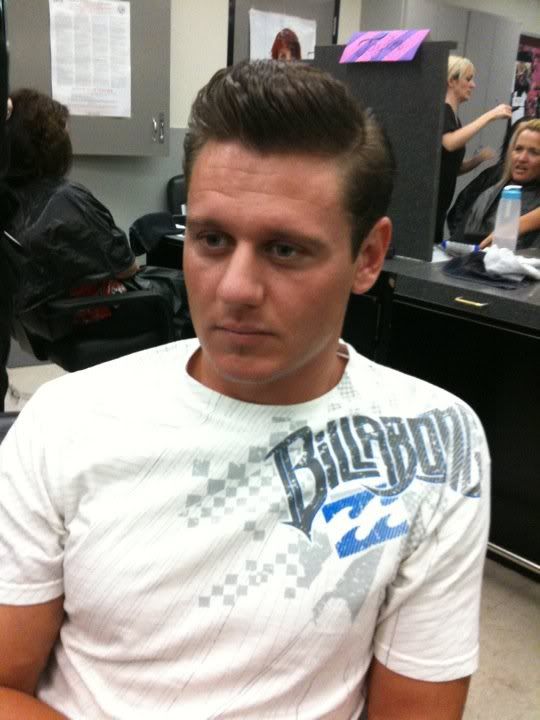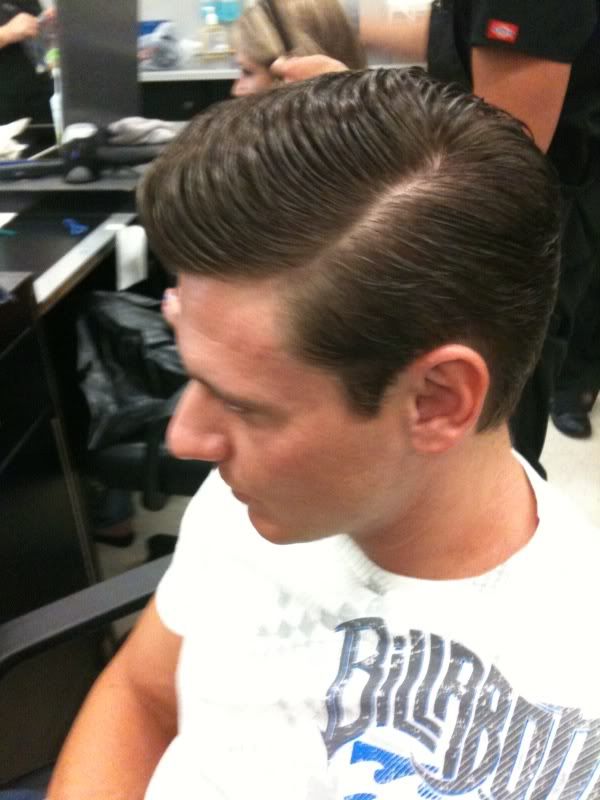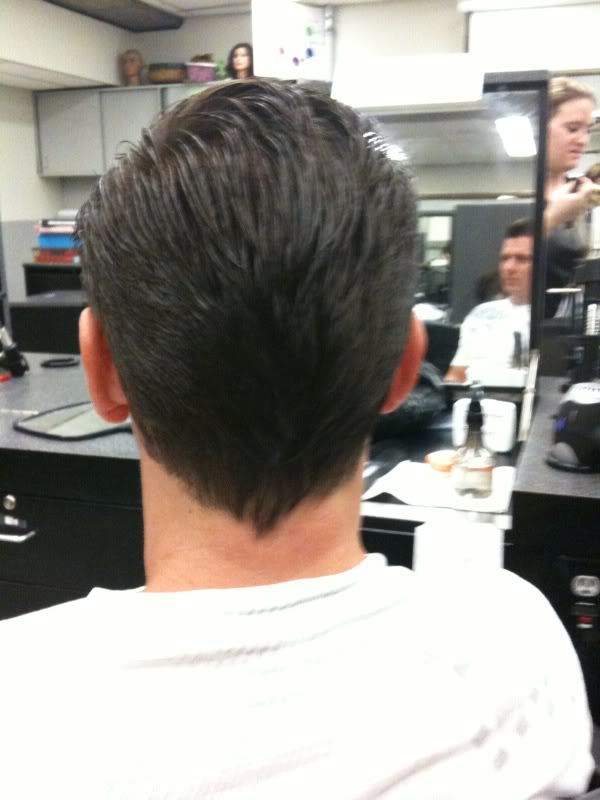 So, anyone want a haircut? They are free if you come to my school Tuesday or Wednesday... Hair Color? Come to my school on a Thursday and I will do it, you just pay for the product! Can you tell I am having fun? I am...
contact me! taraharman@mac.com