Nate and Alex are finally married! I flew out to Florida last weekend to witness and photograph their union to each other as husband and wife! This is the second wedding that I shot solo because Jake couldn't come with me. Here are some images from their gorgeous wedding...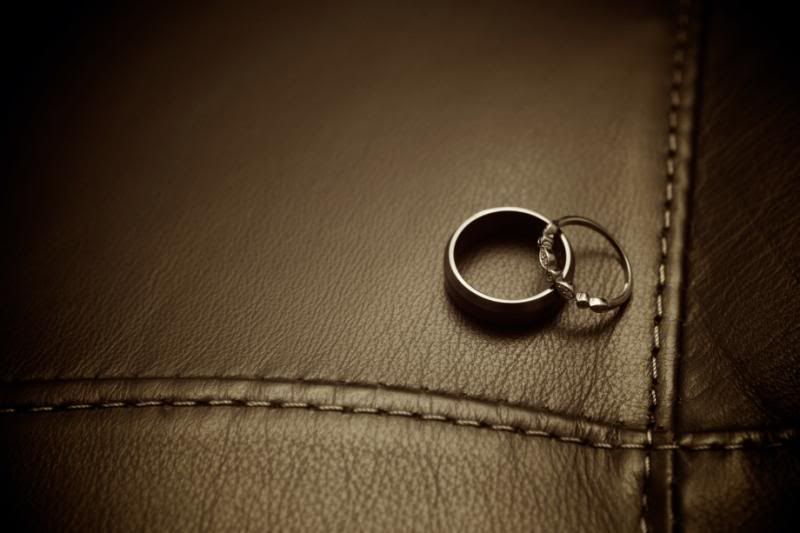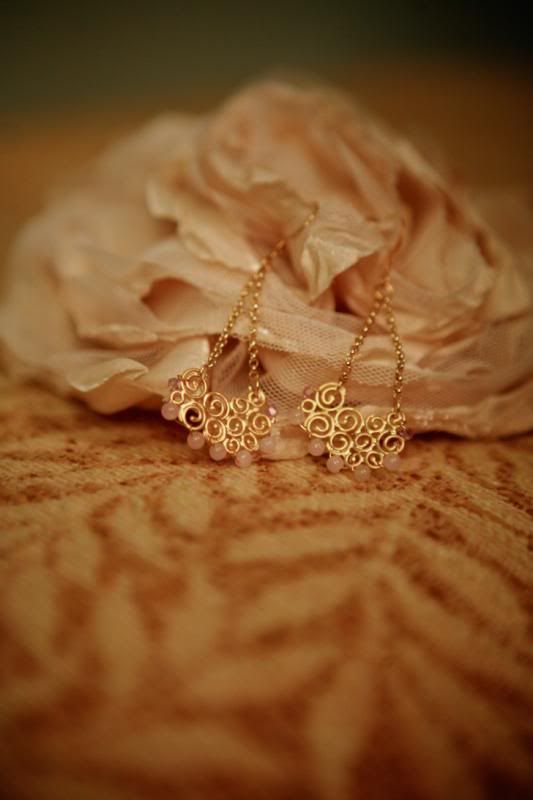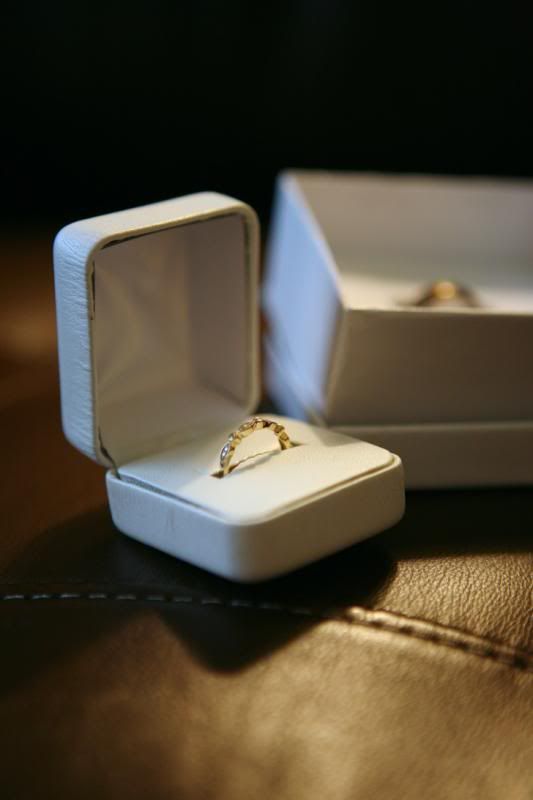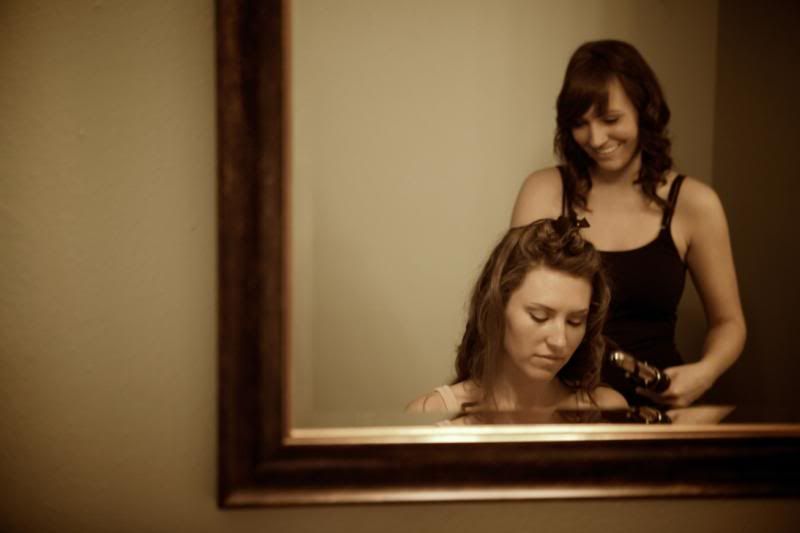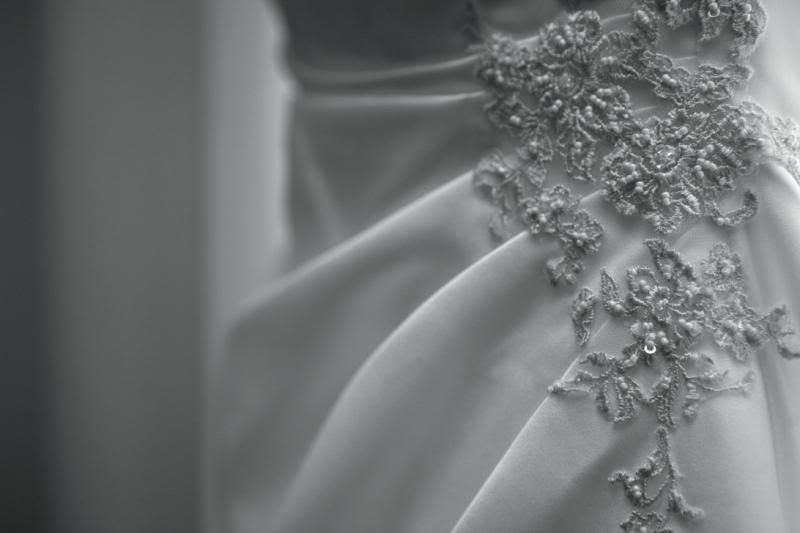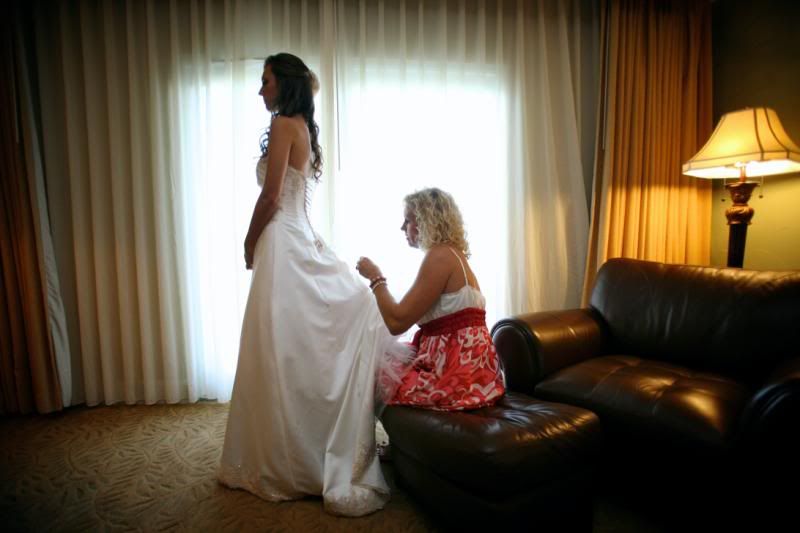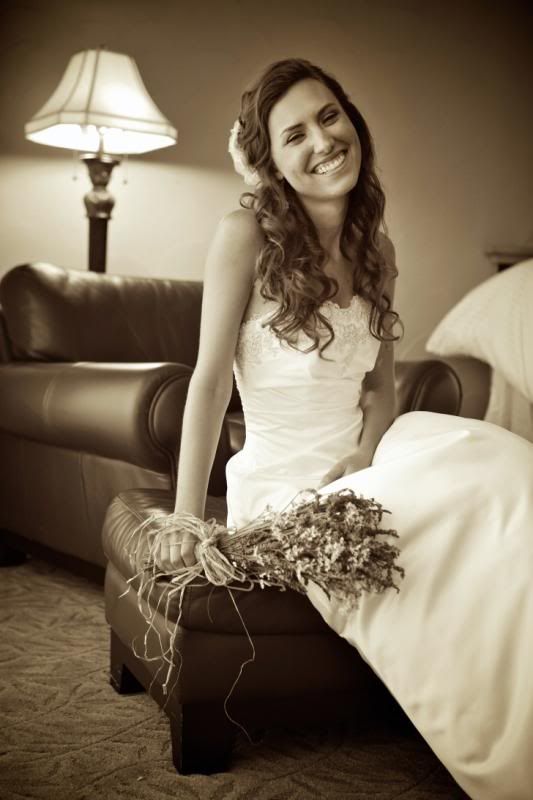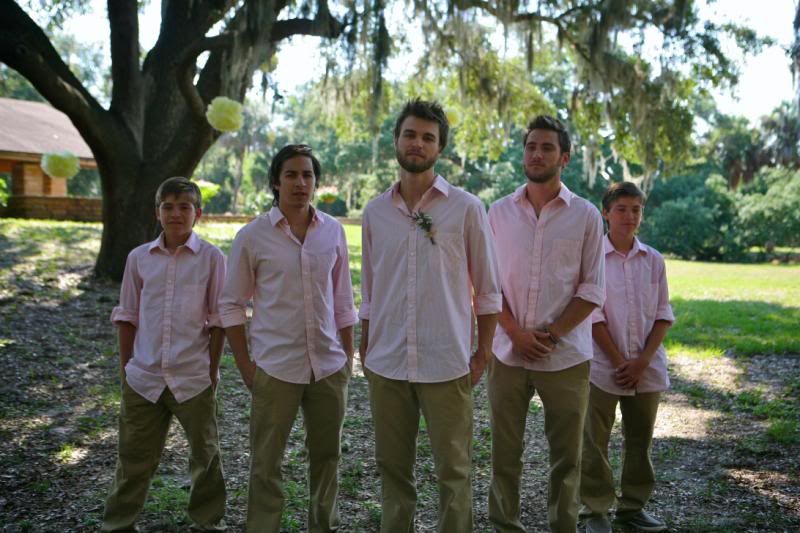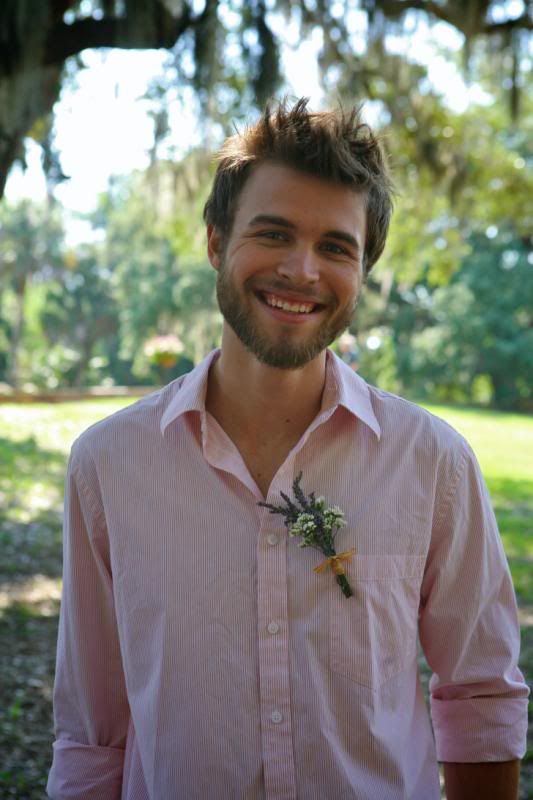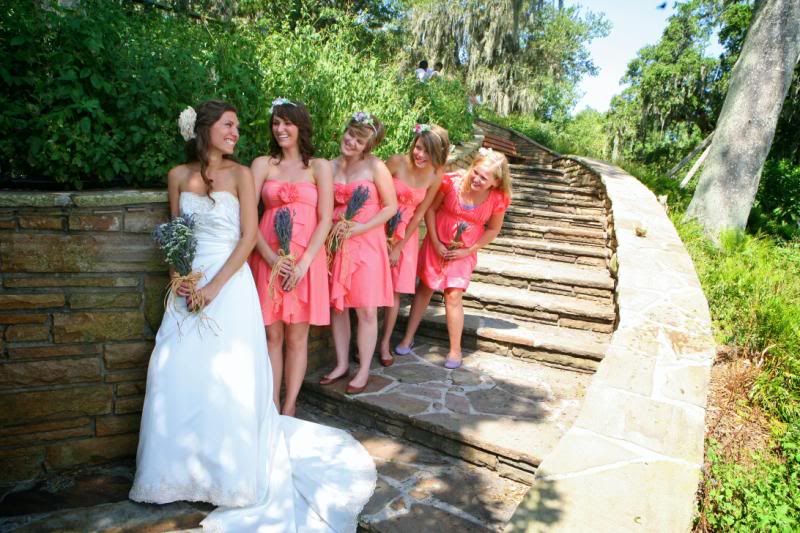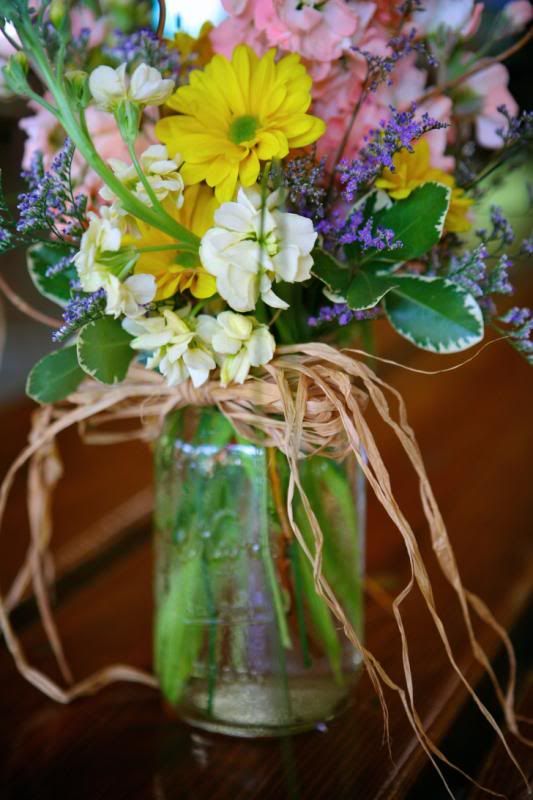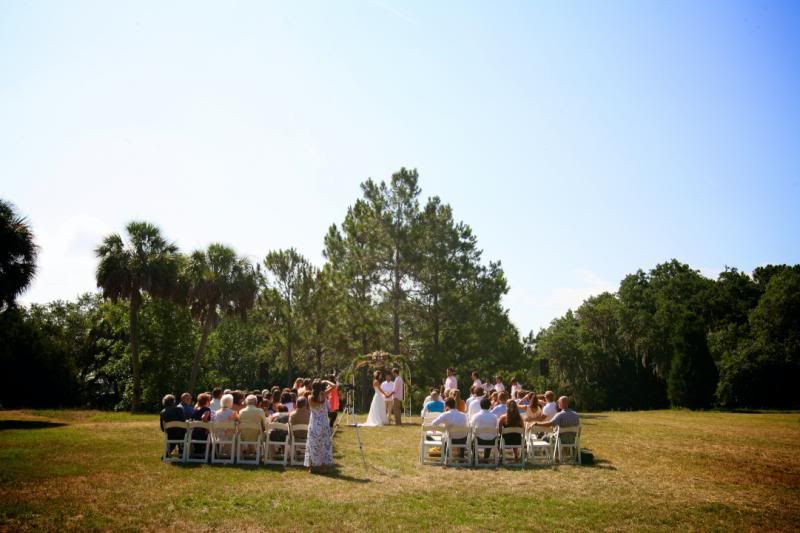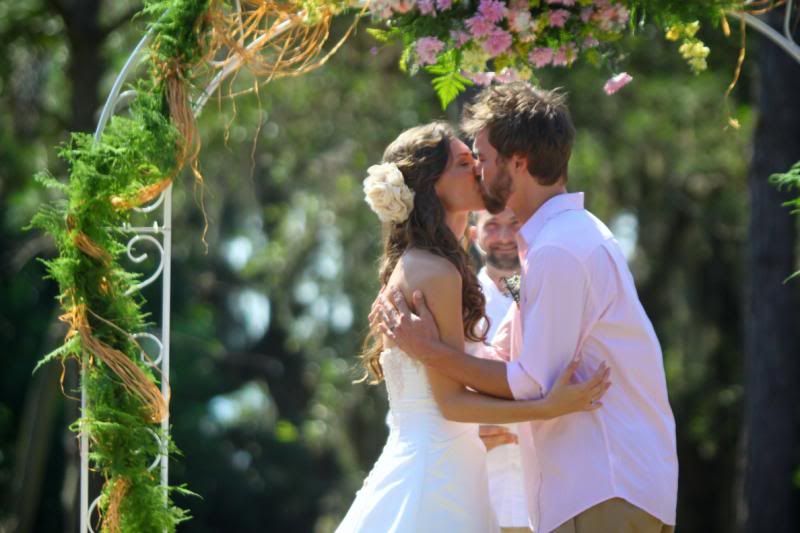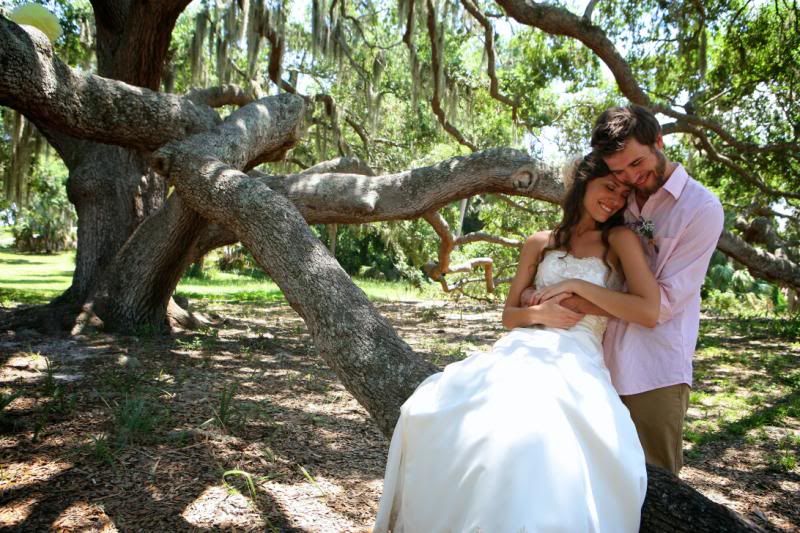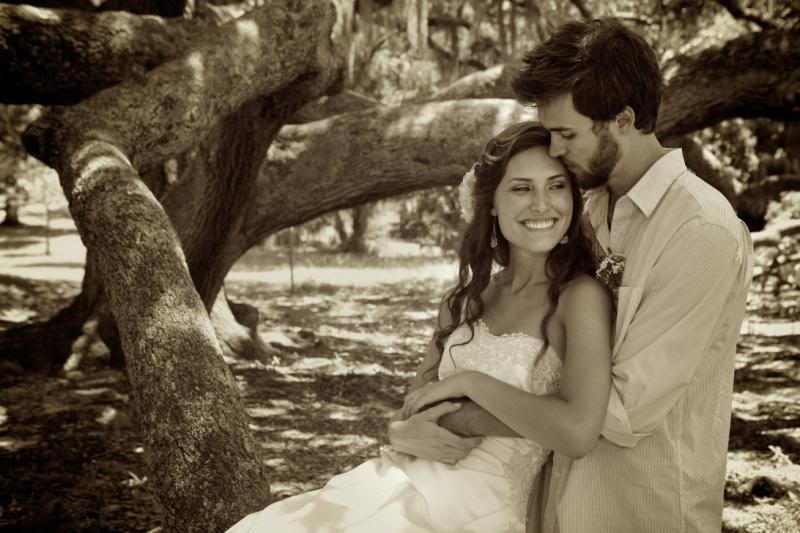 I will be posting the rest
here
shortly, so be sure to check back.
love you cheetah heads.